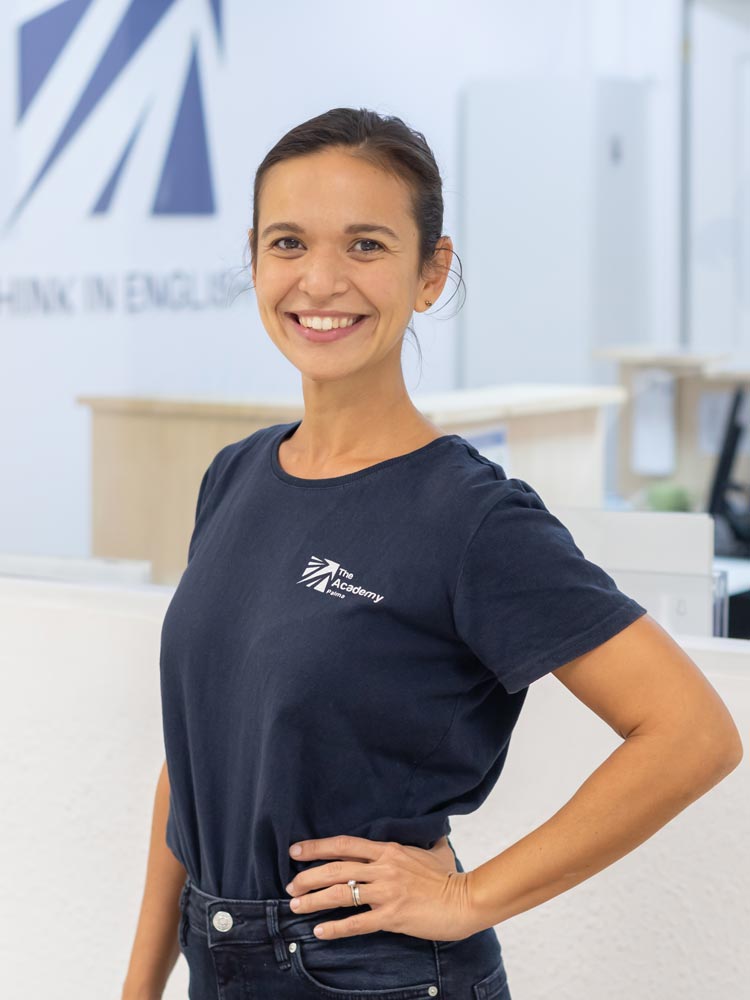 Teaching is and always will be my vocation. Nothing is more rewarding than seeing my students put together their first sentence, use a phrasal verb properly for the first time or pass an exam they'd been working so hard for. I come to work everyday hoping to motivate my students with my smile and energy.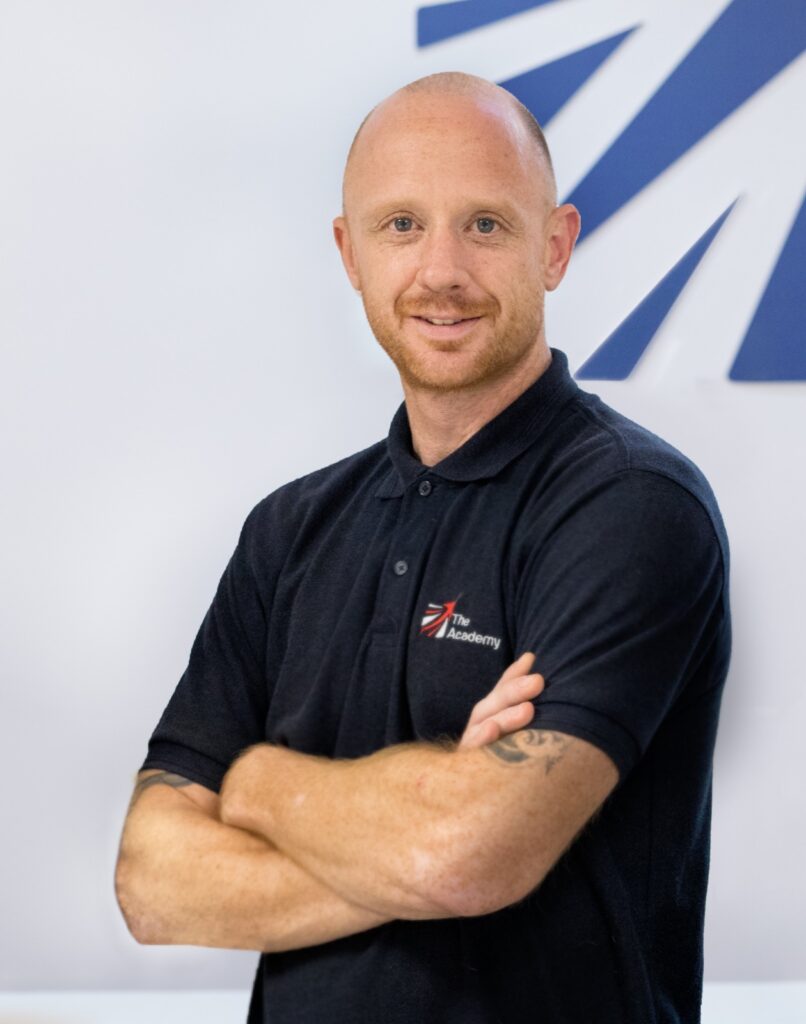 During my ten years as a teacher in different parts of the world, from Asia to Spain, I have seen a great importance of grammar for learning a language more quickly and easily. The emphasis of grammar should not only be in the structure. The focus should be, more importantly, on the use of grammar when we are speaking. Knowing the difference between Past Simple and Present Perfect, for example, is essential to learning a language BUT using it when we speak, not just working with textbooks.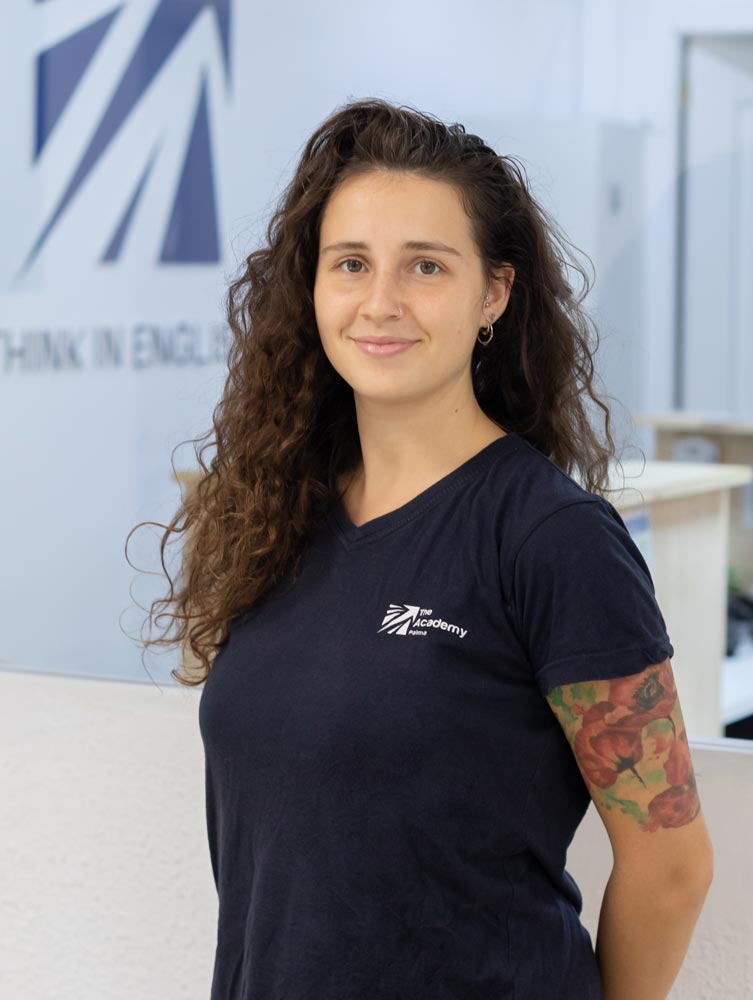 My greatest passion is travelling, learning new things and getting to know other cultures. During my travels English has been essential to be able to communicate with other people, both international travellers and local people.
I also love music, animals and nature. And of course, chocolate.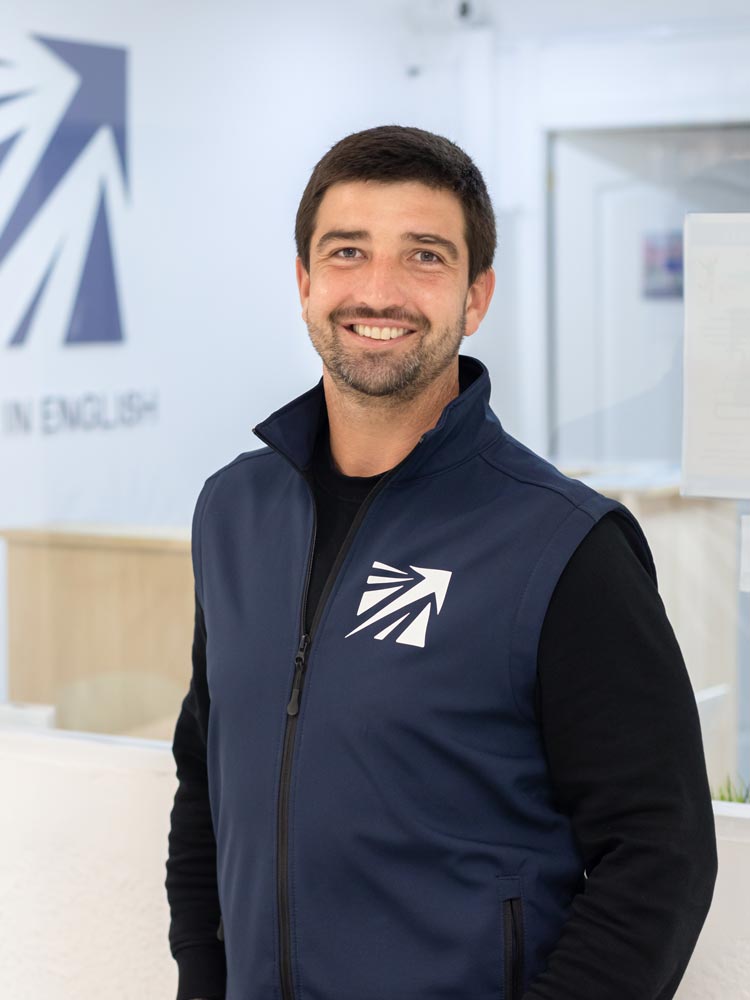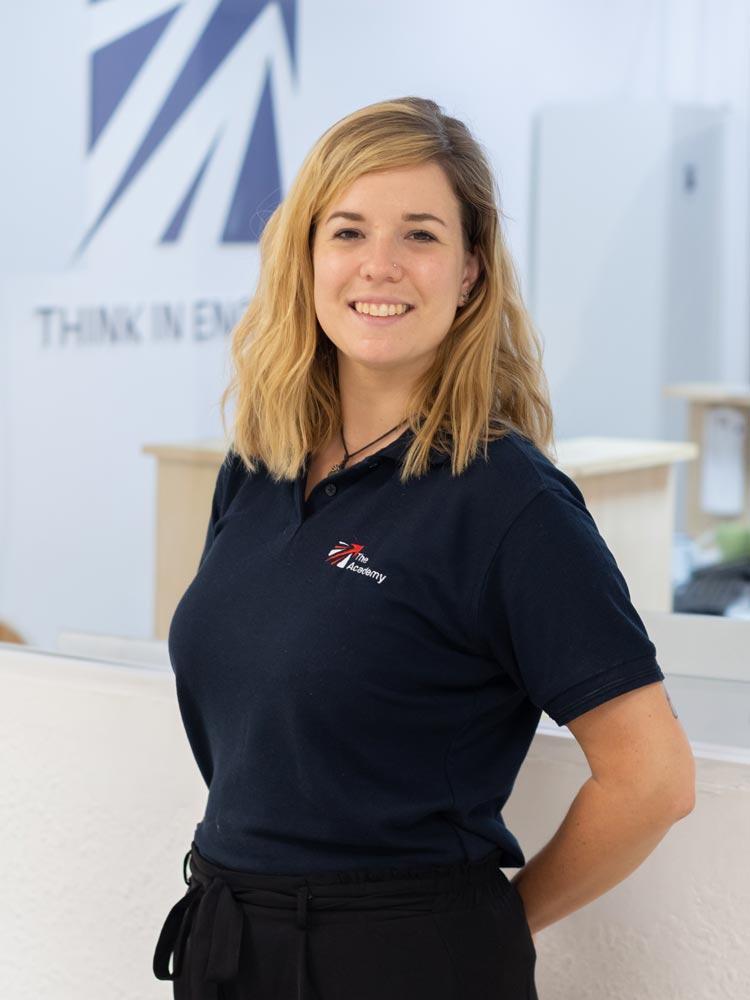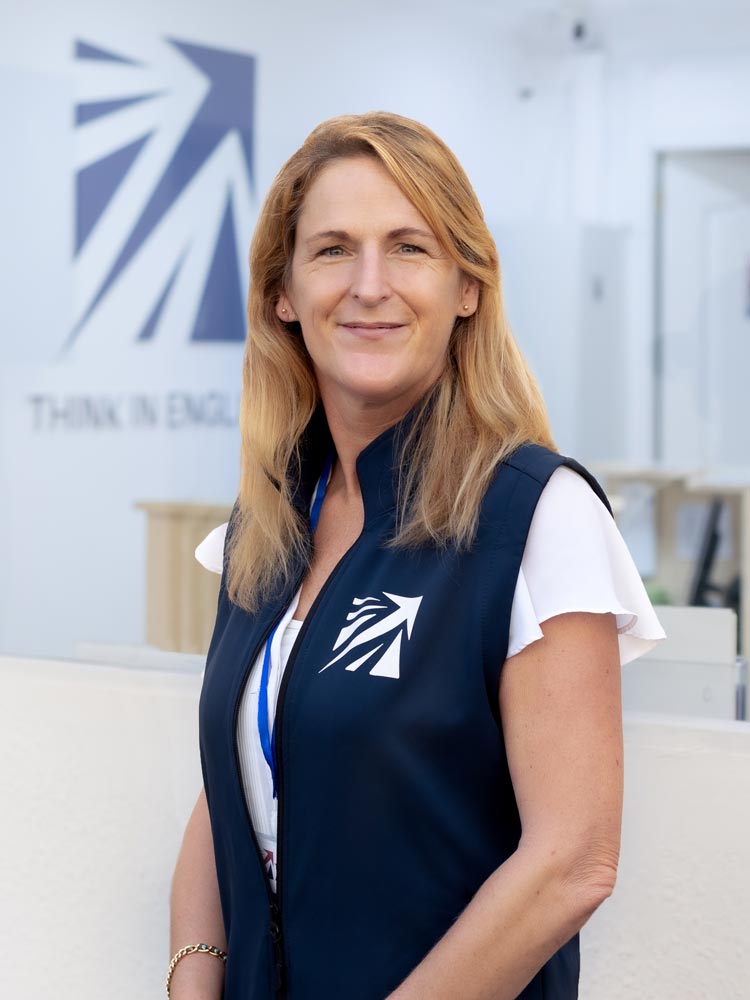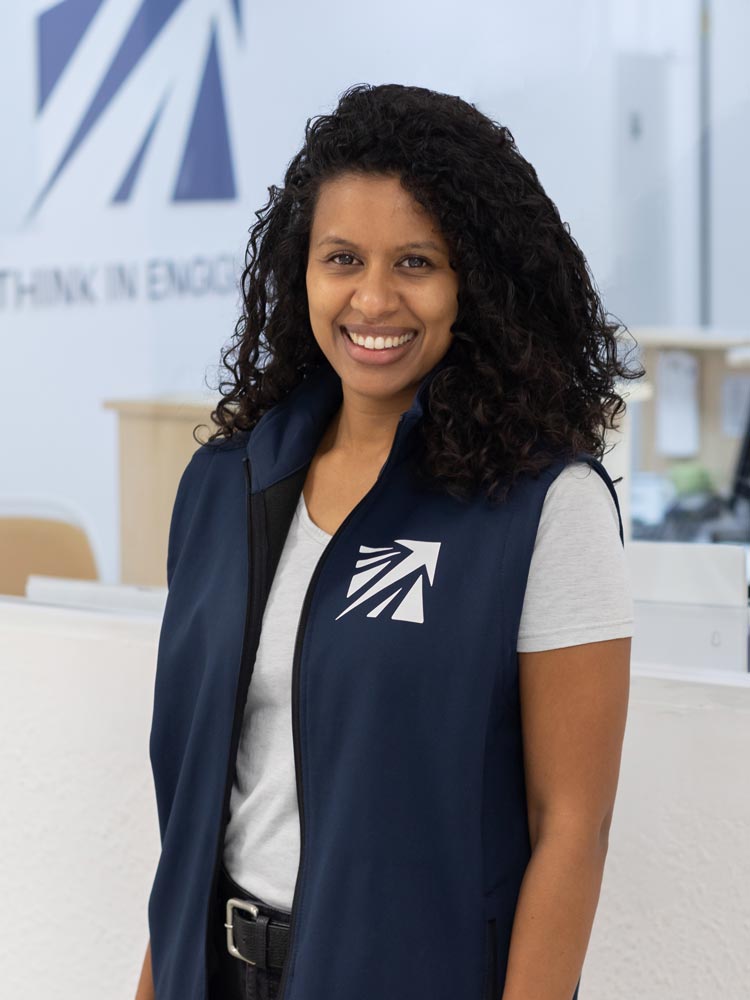 Having grown up in this metropolis in the eastern Canada, the multicultural environment created in me a love of different languages, cultures and more importantly people. Because of this influence I was drawn to education quite naturally. Starting with volunteer work early on, then ESL in preschool, primary, secondary and adult education, I've learned a lot about the principles of teaching. Being privileged to utilize my skills here in Spain since 2013, especially here at The Academy and share my passion for helping others with their language goals and needs while keeping it engaging and challenging has been invaluable. My specialization is in helping students find new ways to improve their language skills outside the classroom. I'm highly motivated and love the cultural exchange aspect of English-teaching.